Alleged GTA V Overview Map Leaked
An ex-Rockstar employee is claiming to know all about the new game.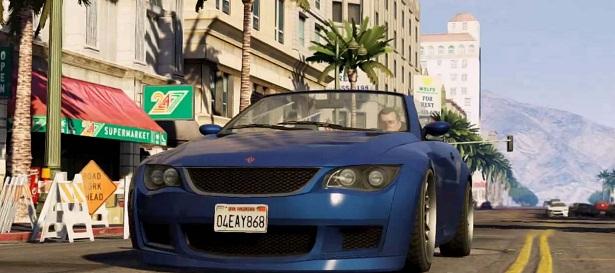 Someone going by the Twitter handle TorontoJack233 claims to be an ex-employee of Rockstar and posted this picture of what he claims to be the overview map for Grand Theft Auto V. The game takes place in the fictionalized version of Los Angeles called Los Santos and the map shows as such.
Although we've seen this area before in Grand Theft Auto: San Andreas and even earlier in the first Grand Theft Auto, this game will focus primarily on the city of Los Santos. The map shows the Vinewood, Onlay Hills, and Las Palmas districts. It looks believable but the final game will hopefully be in color, clearer, and not rendered to look like a bad photo.