PixlBit's 2013 Sneak Preview: The Heavy Hitters
We take a look at three of the biggest games heading your way this year.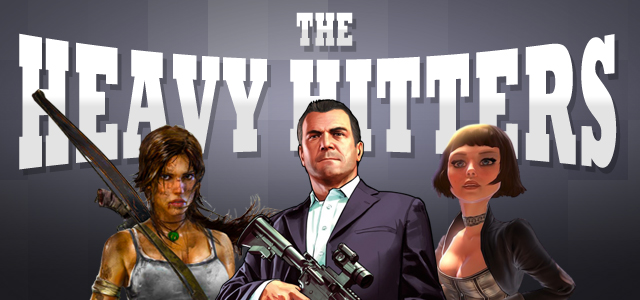 2012 was kind of an amazing year for video games. We had the launch of two new pieces of hardware in the form of the PS Vita and the Wii U. We had amazing games that seemingly came out of nowhere such as XCOM: Enemy Territory, Dishonored, and Far Cry 3. We also saw growth in the digital download realm, with games like Journey and The Walking Dead in the running for many game of the year lists. With all of that said, 2013 is poised to be one of the biggest years in video game history. As the resident previews guy for PixlBit, I wanted to highlight a few of the more notable games in the pipeline for the coming year. So let's kick things off right with a few of the heavy hitters this year.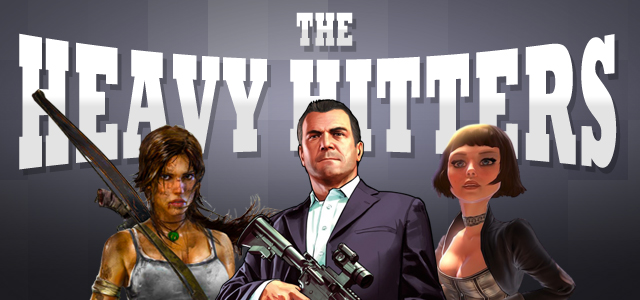 The Heavy Hitters
There are plenty of huge games coming out in 2013, and depending on your preferences, some are bigger than others. But the games in this section are on a different level of hype; they have all eyes on them either because they're so anticipated or because they've generated controversy.