Another Call of Duty Coming in 2012
Surprise, surprise....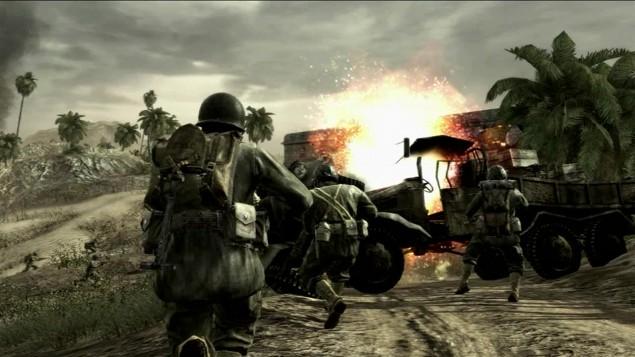 In a move that is sure to surprise absolutely no one, Activision Blizzard CEO Bobby Kotick confirmed that there will be another installment in the Call of Duty franchise making its debut in 2012.
"As we focus on 2012, we have a strong product pipeline which features a minimum of two highly-anticipated new titles from Blizzard Entertainment, including Diablo III, and a new Call of Duty game from Activision Publishing," said the CEO in a statement that accompanied the company's most recent financial statement.
Considering that Black Ops has sold over 20 million units to date and that Modern Warfare 3 is likely to surpass those numbers, it's only natural that the company would want to move on to the next project which will likely be headed up by Treyarch if the recent Call of Duty development cycle history continues.
We'll have more details on the next installment of the Call of Duty series as they become available.