Game of Thrones Game Announced
The game will be based on the series of books and popular TV show.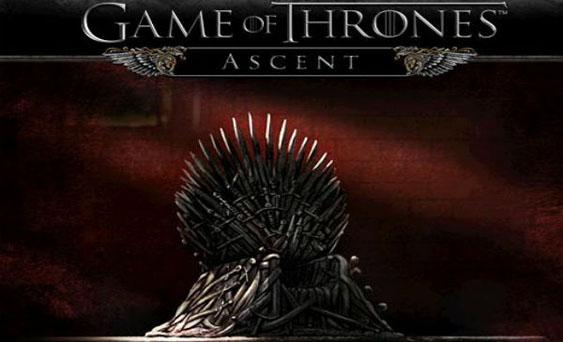 Atlus announced the development of an Action RPG based on Game of Thrones, the popular TV show based on the book series. The property will be made into an Action RPG and will be released on the Xbox 360, PlayStation 3 and PC in "Early 2012".
The game will feature locals from the books and characters will have the likeness of the actors from the TV show. You'll control one of two original characters in a 30-plus hour campaign in Westerous. Players will interact with characters from the books in game and their decisions will impact the world.