Skylanders Gets New Characters
New friends are a quick trip to the toy store away.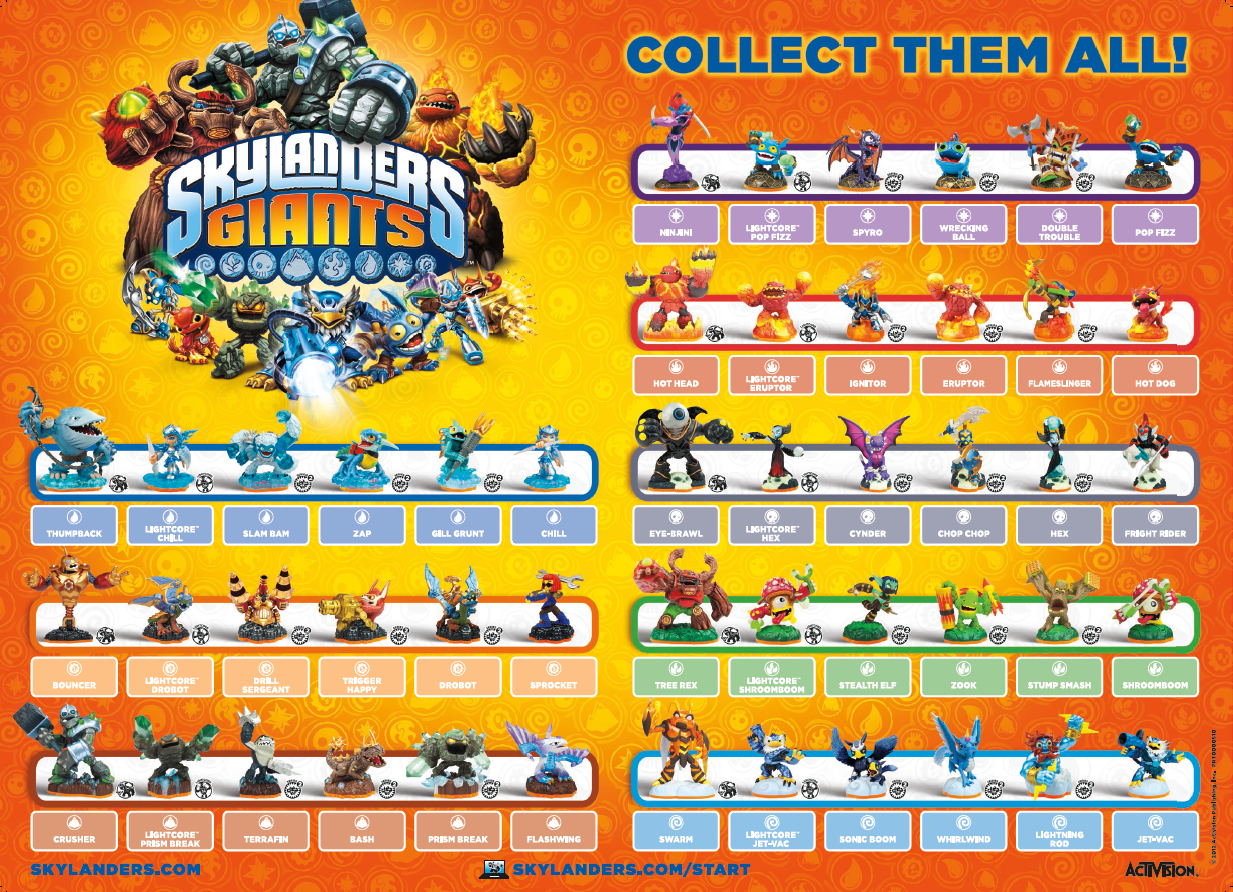 Skylanders: Spyro's Adventure has been getting a lot of buzz from some interesting places. The game on its own is a pretty standard kid-focused adventure game (read our review here), but what sets it apart from other things on the market is the set of action figures that can be scanned and placed into the game, and the official website. There were 32 figures available at the outset, and you can now add three more to the roster, if you can find them on shelves, that is.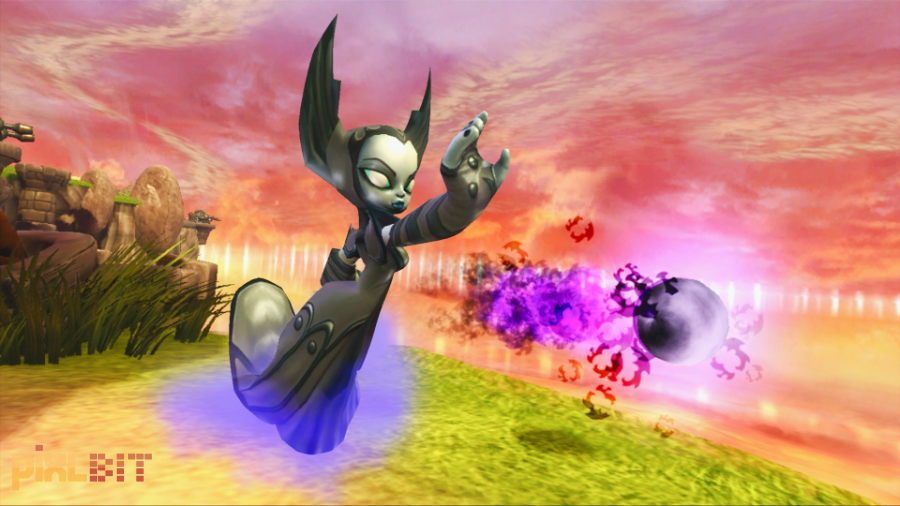 Hex is an undead elemental class, and can protect herself with her Wall of Bones upgrade. She's also a ranged attacker.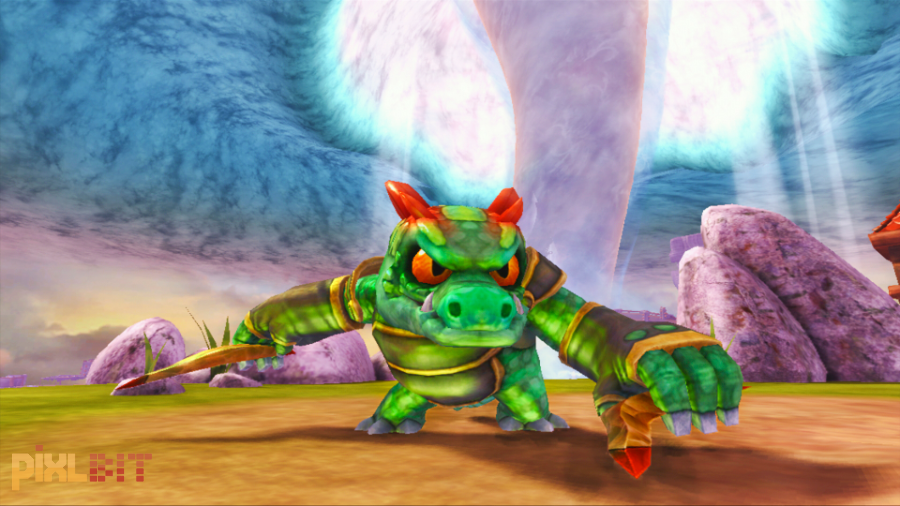 Dino-rang also attacks from afar, thanks to his boomerangs. They start out as stone, but can be upgraded to a volcanic glass version. Dino-rang is an earth elemental class.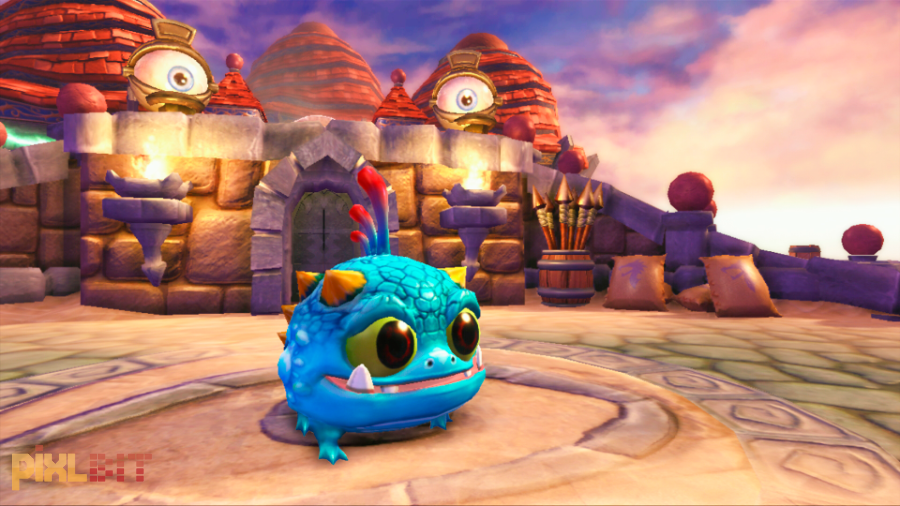 Wrecking Ball is part of the magic elemental class, and can use his Tongue Whap for quick hits. He also uses a Power Belch move which sounds disgusting, but look at that face! So cute!
These three new figures should be available as you read this. Of course, stores and stock vary, so call ahead.