Will Wright is Making a New Game
The creator of Sim City and Spore is now developing Hivemind.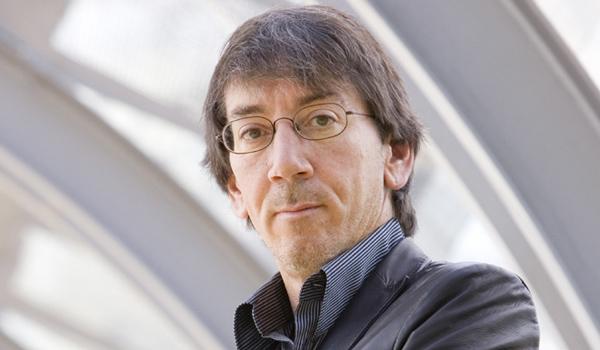 Will Wright is one of the great pioneers in gaming, so when he says he's working on something new people have a tendency to listen. Called Hivemind, Wright's new game is promising to be as inventive and far-reaching as you would expect from the venerable developer. The game is said to take into account events and aspects of the player's life and personality – creating a new genre of game that has been dubbed "personal gaming."
"Rather than craft a game like FarmVille for players to learn and play, we learn about you and your routines and incorporate that into a form of game play," said Wright. "It blurs entertainment, lifestyle and personal tools. With that data, the world and the opportunities for entertainment within it become more visible to you."
The game will be developed by a new California-based start-up company that will supposedly adopt the game's moniker as well. The idea is to really expand upon the name Hivemind as a concept with the game and penetrate multiple mobile platforms, and possibly beyond that.
"If we can learn enough about the player, we can create games about their real life," Wright continued. "How do we get you more engaged in reality rather than distract you from it?"
We'll keep you posted as more information becomes available.