Doom 3 Source Code Will Be Slightly Tweaked
...since some code could be legally unfeasible.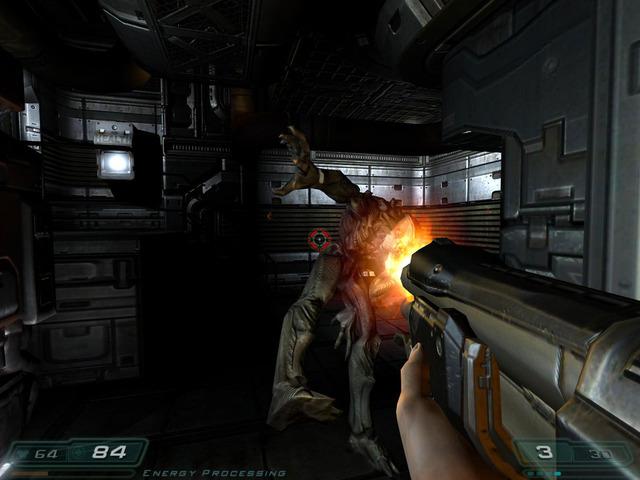 John Carmack announced at QuakeCon 2011 that the source code for Doom 3 would be released to the public as open source after the release of RAGE. However, some of the source code will probably be rewritten to avoid some legal hassles with Creative Labs.
A stencil shadowing technique called "Carmack's Reverse" was created by Carmack and other coders at Creative Labs and was used under license in Doom 3. This bit of code could prove to be problematic when the source code is released, so Carmack is replacing it with new code.
"Lawyers are still skittish about the patent issue around 'Carmack's reverse', so I am going to write some new code for the doom3 release," he tweeted. "This demonstrates the idiocy of the patent," he wrote in a follow-up tweet. "The workaround added four lines of code and changed two."
No word on when the source code will be released but it's nice to know it's still coming.