Demon's Souls Servers to Go Online Next Tuesday in America
Early copies will produce an immediate PSN error upon boot and force offline play.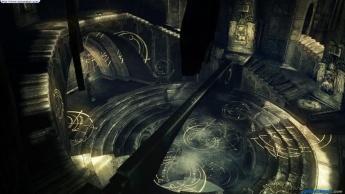 Atlus has just informed PixlBit that the Demon's Souls servers are scheduled to go live next Tuesday, October 6.
Players that manage to pick up an early copy will notice an immediate PSN error when starting the game. Consequently, the game will force players into offline play mode due to the lack of a server to connect to.
According to Atlus, the error will disappear when the servers go live on Tuesday.