EA Sued Over Battlefield 1943 Not Being Included in Battlefield 3
The downloadable title wasn't included as promised.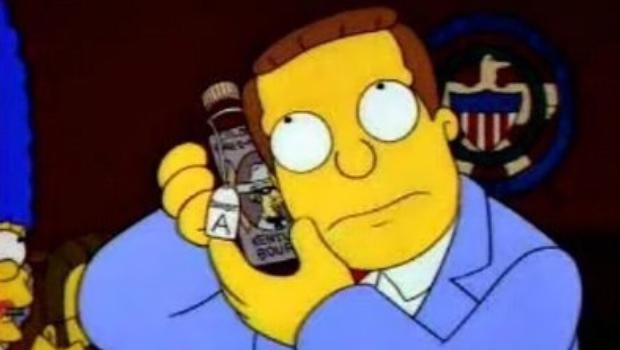 Electronic Arts is being sued after not providing copies of the downloadable title Battlefield 1943 with PlayStation 3 retail copies of the new Battlefield 3, as originally promised. EA first said that the PS3 version of the latest in the Battlefield series would come with a free copy of the 2009 release Battlefield 1943, but later stated this would not be the case.
The lawsuit, filed by firm Edelson McGuire on behalf of PS3 Battlefield 3 owners, says EA "misled and profited from thousands of their customers by making a promise that they could not, and never intended, to keep," reports games blog Kotaku. The firm is looking to help PS3 owners receive the free copy of Battlefield 1943 as originally promised.