MotorStorm RC Races on to PSN and Vita Next Spring
Cross platform play supported.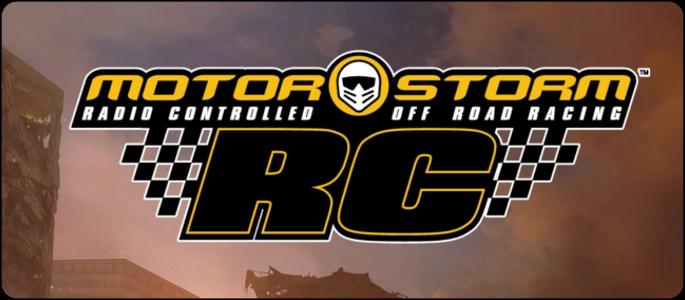 It's hard to believe, but the PlayStation Vita's launch date is a mere three months away as of today. For a while we didn't hear much about what games are going to be available at launch, but lately it seems the announcements and stories just keep pouring in. Today's new game announcement comes courtesy of Paul Rustchynsky, Game Director at Evolution Studios, who proclaimed via the Official PlayStation Blog that MotorStorm RC will be making its way to the Vita and the PSN.
This rendition of the popular off-road racing franchise puts you in control of a variety of radio-controlled vehicles such as buggies, superminis, rally cars, muscle cars and more. The game world is divided into four distinct locations from previous MotorStorm games, each with four tracks, bringing the total to 16 unique races.
One of the more unique features is that the game spans both the PSN and Vita, meaning that if you purchase the game on one platform you also get it on the other free of charge. Details haven't been given as to how exactly this will work, but it will likely use the same methodology as shown off by Ruin at this year's E3 – the game is saved online on one device and then retrieved by the other so that you can continue your progress on the go.
MotorStorm RC will be available next spring. Stay tuned to PixlBit for more details as they become available.