Deadliest Warrior: Ancient Combat Has Exclusive Pre-Order Bonuses at Gamestop
Fans of the TV show will want to pre-order the game for exclusive content never before seen.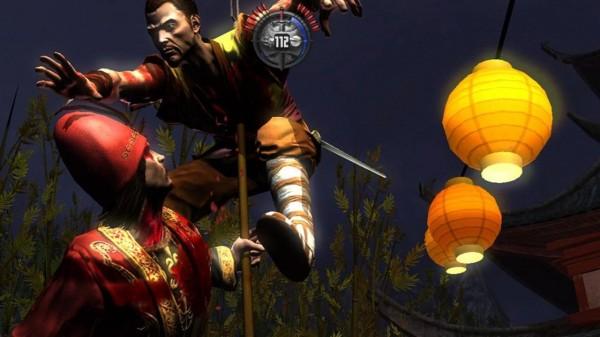 345 Games has revealed that those who pre-order Deadliest Warrior: Ancient Combat at Gamestop will also receive two full episodes of the TV show, including one episode that's never been released on Blu-Ray or DVD. The game will be released on January 10, 2012 and will cost $29.99 retail.
The game is available for pre-order for the PlayStation 3 and Xbox 360 from now until January 9, 2012. Deadliest Warrior: Ancient Combat is a game/TV show hybrid based on the popular Spike TV show. It combines the two downloadable games, Deadliest Warrior: The Game and Deadliest Warrior: Legends, and includes all the downloadable content, as well as some exclusive content.