Batman: Arkham City DLC Will Bring Back the Batcave
One of the locales from Arkham Asylum will return to Arkham City.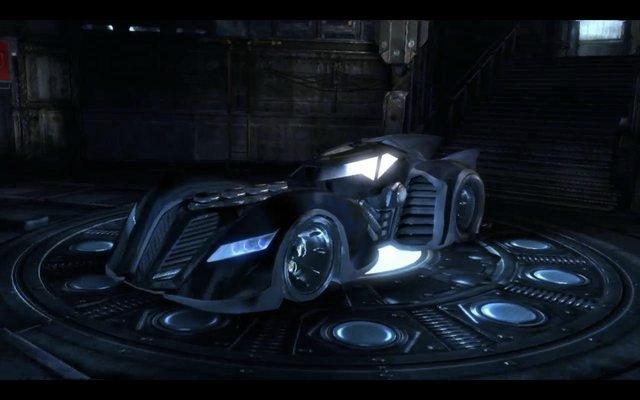 Batman: Arkham City is chock full of content and the DLC has already included other heroes from the Batman universe; however, it is still missing one element that was present in the last title - the Batcave. While Arkham Asylum didn't feature the original Batcave, it was a Batcave nonetheless.
The new DLC planned for release on December 20 will amend this and the Batcave will make its return appearance. At this time, it's not clear if this will be the actual Batcave or another one created near Arkham City, but it will be available in some form. The DLC is also coming out alongside the Joker's Carnival and Iceberg Lounge challenge maps that were pre-order bonuses.