Super Street Fighter IV Balancing Tweaks Announced
Super Street Fighter IV Arcade Edition 2012 continues its push to become the longest titled Capcom fighting game.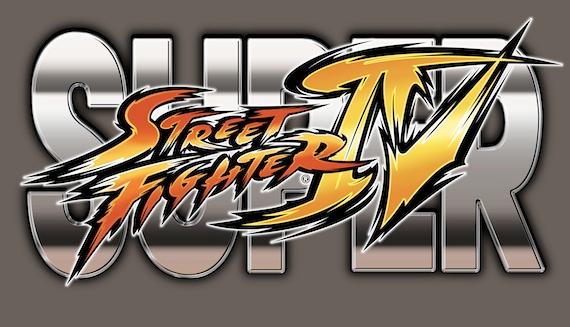 Capcom has been known to go back to the well over and over when it comes to their fighting game franchises, and that hasn't changed for the current generation. We have seen the second release of Marvel vs. Capcom 3 in less than a year, and Street Fighter IV saw its third iteration this past June. Not long after that, Capcom announced yet another update to the popular Street Fighter sequel, but the company was quick to state that this version, dubbed Super Street Fighter IV Arcade Edition 2012, would be a free upgrade. Today, the full list of changes was added to the Capcom Unity Blog.
The document is extremely technical, and it will take the hardest of the hardcore Street Fighters to delve into what these changes will mean for high level tournament play, but the adjustments are vast, to say the least. Some of the biggest changes come for the recently added Yun and Yang, who were considered to be overpowered when they were introduced for Arcade Edition. Fei Long has also been depowered a little bit. The winner of the 2011 SSFIV tournament, Fuudo, used Fei Long to take home the title.
There have been some pretty big changes to other characters, as well. Ryu's Fierce Dragon Punch is now a one hit move that is invincible at start up, but can no longer be Focus Cancelled. Blanka (my main fighter) gets a damage increase for his Rolling Attack, and reduced penalties for a blocked Vertical Roll. E. Honda has some major levels of invincibility for his Sumo Headbutt, and his Fierce Hundred Hand Slap has better range.
You can read the entire list of changes here, and you can start practicing and work out all the new tweaks for yourself when Arcade Edition 2012 is released on December 13th.