BlazBlue Continuum Shift Details
The upcoming sequel to this year's BlazBlue will contain new characters, skills, and stages.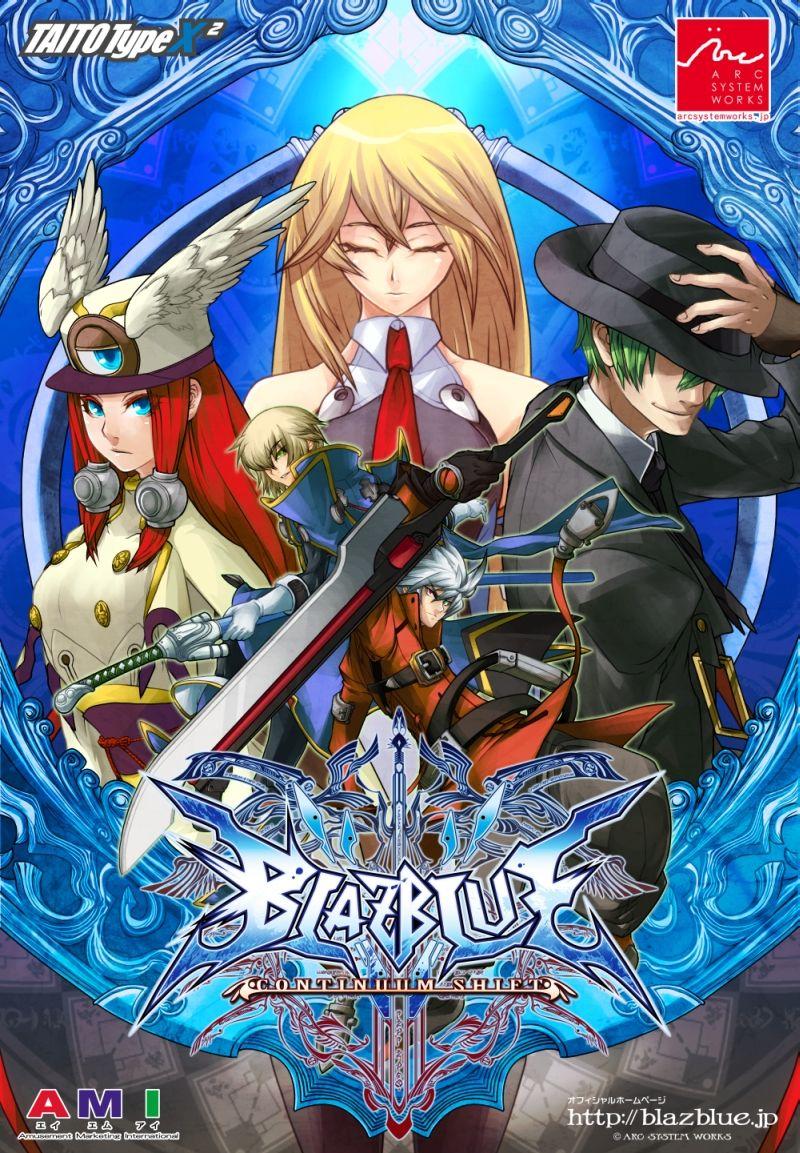 While BlazBlue: Calamity Trigger didn't release on home consoles in both America and Japan until this year, the title has been going strong in Arcades since November of last year.
As such, Arc System Works has already cooked up an Arcade sequel to the title. BlazBlue Continuum Shift will feature two new characters, character skills, and stages.
Until now, the two new characters were unknown. Players can now control Hasama and Tsubaki Yayoi, both of which made an appearance in the story mode of the Xbox 360 and PS3 versions of the original game.
The game will feature four new stages, two of which come from the home console version of the game.
Japanese Arcade gamers can expect to see the title sometime this winter.