Epic to Announce New Game at the VGAs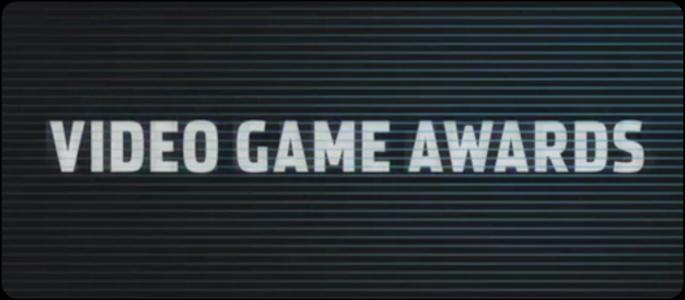 Spike's Video Game Awards show is lining up the announcements, including new details about Metal Gear Solid Rising, BioWare's next game and Alan Wake. Well, here's another one. Cliff Bleszinski of Epic Games will announce a new game the company is working on at the award show as well.
Cliffy B says his team is working on something "entirely fresh and new" in this video below. It could be a new IP, meaning a move away from the Gears of War franchise. The Spike Video Game Awards airs this Saturday. Check out the video below for more.