Play Bastion on Chrome
The XBLA/PC game can now be played straight in your browser.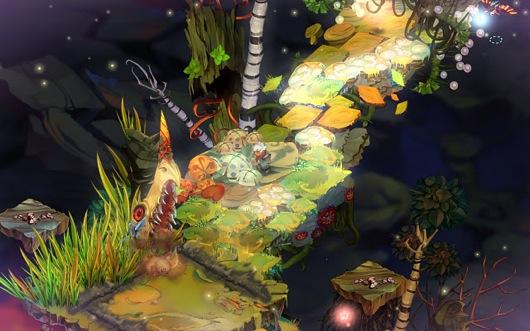 Google's new "Native Client" technology allows high-end programs to run directly from the Chrome browser window. Many developers can use this to allow programs that normally would need to run off of a computer directly to run off an internet browser, which is more flexible. Furthermore, Chrome will store your game saves in the cloud, allowing you to pick up and play the game from a Chrome browser on any computer, with any operating system.
Supergiant Games is now using this technology to let Chrome users play Bastion, their hit XBLA and PC Action RPG title. Interested players can try the game out by downloading it from the Chrome App Store. Those impressed by both the performance and the game itself can now purchase it for $14.99. Given that the game code is only being executed through the browser platform, you'll still need a fairly powerful PC to play the game.