[Update]: S.T.A.L.K.E.R. Developer Closes Doors
The future of the sequel is unknown.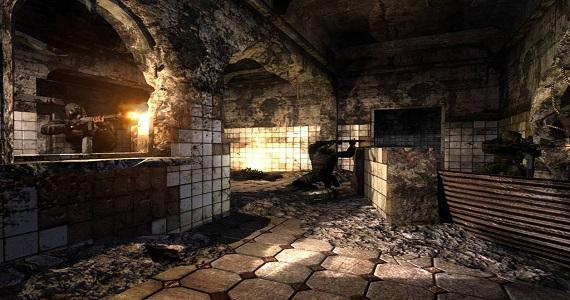 Well, it looks like things are up in the air for GSC Game World right now. While the company hasn't come out and announced that the studio is completely closed down, things don't look good. In a statement made through the company's Twitter feed, GSC says they will do their best to continue, but nothing is certain. The website will continue, as will tech support and forums, at least for now. The original story follows.
For the longest time, video game development was associated with Japan, North America, and England. That has changed a lot over the years, especially when it comes to games from Eastern Europe. Games like The Witcher, IL-2 Sturmovik, and S.T.A.L.K.E.R. have all made a splash in the Western market, and we've seen more and more games coming out of that region. Sadly though, it seems that one of the great Eastern European developers, S.T.A.L.K.E.R. creator GSC Game World, is no more.
The story originally broke on a Ukrainian news site, and was picked up by 1up. No reason was given for the studio closure, and actual confirmation from representatives of GSC has been difficult to obtain. The company's Twitter account denied the news, but that tweet has since been deleted. The most recent tweet on the account is for a S.T.A.L.K.E.R. poll, and is from before this story first broke.
Sergey Galenkin of 1C, publisher for the first S.T.A.L.K.E.R., blogged about the closure, and points to a failed attempt to get the sequel a publishing deal for home consoles. He confirms the shutting down of the studio, though he stresses that he is not a representative for GSC. Galenkin also mentions that the game may not have found a large audience in the West, but the Google Translate of his blog is spotty at best.
It's never good news when a developer goes out of business, and our hearts go out to all the people involved with GSC Game World now looking for work.