The Last of Us Officially Revealed at VGAs
A post apocalyptic world houses Naughty Dog's latest creation.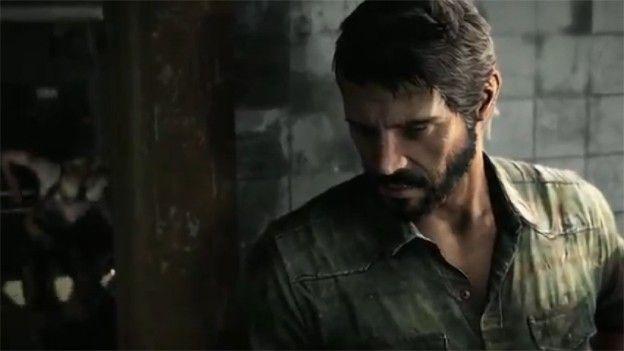 Tonight at the VGAs, The Last of Us from Sony was officially revealed. While information has been leaking all week, the big reveal is that Naughty Dog is behind the game. Set in a post apocalyptic world, a seeming father and daughter are struggling to survive as they are hunted by some sort of creatures that could potentially be otherwordly.
No release date was revealed for this PlayStation 3 exclusive game, but be sure to check out the teaser trailer below.