Kid Icarus Release Date Made Official
Nintendo outlines their 2012 Q1 release schedule.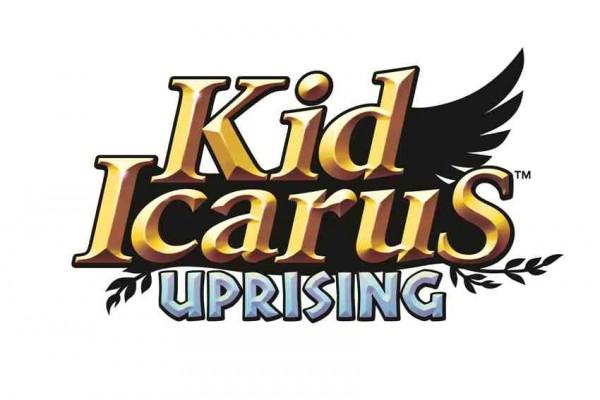 Nintendo didn't have the most even release schedule in 2011. A year that could be characterized as lacking in terms of software releases was capped off by a small barrage of marquee releases in the form of Super Mario 3D Land, Mario Kart 7 and The Legend of Zelda: Skyward Sword.
2012 has remained a relative mystery for the Nintendo faithful, but now the Japanese software/hardware company has revealed its plans for the first quarter and is launching the first bomb by officially announcing that the long awaited Kid Icarus: Uprising will be released on March 23, 2012 exclusively on the Nintendo 3DS.
The official press release also indicates the release dates or windows for Nintendo DS and Wii games – both of which are expectantly lighter on big titles with the notable exeption of Mario Party 9 which is set to be released on March 11, 2012 for the Wii and Shin Megami Tensei: Devil Survivor 2 which will be released sometime in February on the Nintendo DS.
The full listing of quarter one releases can be viewed in the press release box on the right sidebar.