Associated Press Names Portal 2 Game of the Year
Runner Ups include Skyrim, Bastion and Deus Ex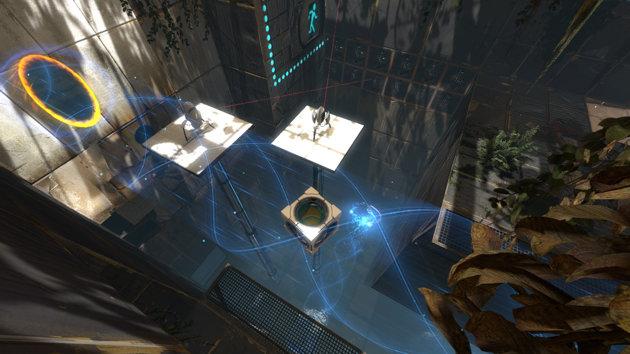 The Associated Press has named its top 10 video games of 2011 and Glados would be pleased. Portal 2 has taken the gold medal being named the best game of 2011. Released in April, it surpassed other great titles such as The Elder Scrolls V: Skyrim and Deus Ex: Human Revolution.
Lou Kesten had this to say about the GOTY winner. "It's based on a simple game mechanic: blasting holes and jumping through them. Its three main characters are mostly disembodied voices. It's essentially a series of abstract puzzles, and yet, "Portal 2" delivers one of the year's most satisfying — and malevolently funny — stories."
The article announcing the top 10 games also shared concern about the industry not taking as many risks and the material consisting of sequels to established franchises. "The business has become less about innovation, more about iteration, that is, improving upon previous successes." Kesten says.
PixlBit recently named Portal 2 the game of the year as well. AP's top 10 list is as follows:
1. Portal 2
2. The Elder Scrolls V: Skyrim
3. Deus Ex: Human Revolution
4. Bastion
5. Batman: Arkham City
6. inFamous 2
7. The Legend of Zelda: Skyward Sword
8. Uncharted 3: Drake's Deception
9. Rayman Origins
10. Dead Space 2