Gears of War 3 Releasing Map Pack on January 17
Called "Fenix Rising," five new maps will be available.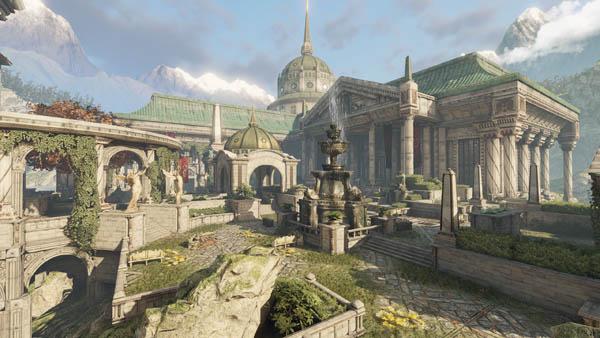 Epic Games has been supporting Gears of War 3 with the Horde Command Pack, the RAAM's Shadow expansion, and the free Versus Booster Map Pack. Today, Microsoft confirmed the next bit of DLC will be a map pack called Fenix Rising.
Fenix Rising will be available on January 17, 2012 and will cost 800 MS points. Those with the Season Pass will get the DLC for free. The map pack consists of five new multiplayer maps for Versus Horde and Beast modes, as well as four new character skins, Recruit Clayton and Thrashball Cole for COG and Savage Marauder and Savage Kantus for Locust.
The pack will also include Re-Up, which is similar to Prestige Mode from the Call of Duty franchise. Players who reach level 100 in multiplayer can reset their level in exchange for a new rank icon color and an exclusive weapon skin. Doing this once gives a Red icon, twice a Green icon and the Re-Up Omen skin, and three times a gold icon and the Re-Up Electric skin.
The five maps will be called Academy, Anvil, Depths, Escalation, and the Slab. This is the third of four DLC packs promised for Gears of War 3 Season Pass holders.