Atlus to Release Gungnir for PSP Next June
The strategy RPG is a late entry for the popular publisher.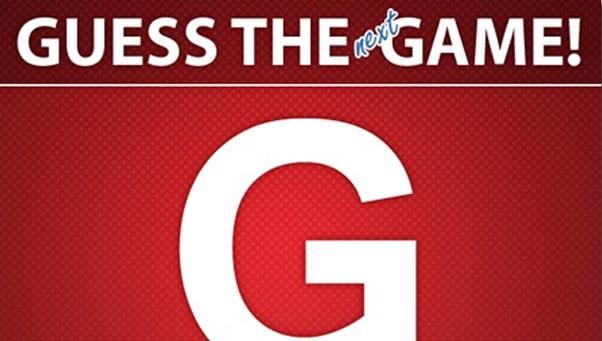 We reported recently about a new Corpse Party game coming to PSP next year in Japan. While a new game for the Sony portable system makes sense in its origin country where Monster Hunter is still a white-hot phenomenon, it would be reasonable to expect very few new game releases in North America. After all, the PS Vita is on the way, and gamers will be looking to the future with Sony's hot new handheld. Of course, for some enterprising publishers, this leaves the field wide open to get a couple smaller titles out the door to a captive audience. Enter Gungnir—a tactical RPG from Sting, being published by Atlus in 2012.
Sting is a name that some gamers may have on the tip of their tongue, but may not remember what games the studio is known for. In America, the highest profile titles would probably be Evolution for the Dreamcast, Yggdra Union for Game Boy Advance, and Knights in the Nightmare for PSP.
Gungnir is a deep strategy RPG with a large cast of characters. The game features 2D sprites over 3D backgrounds, not unlike the original Final Fantasy Tactics. Players can maneuver their party to use team-up attacks, and build up Tactics Points to spend on a variety of actions.
Atlus plans on releasing Gungnir on June 12, 2012, and the game will be released on UMD, as opposed to the digital-only release of Corpse Party, which was published by XSEED Games.