New Xbox 360 Platinum Hits Revealed
As revealed by the Xbox Live Marketplace, Street Fighter IV is amongst the five titles to make the list.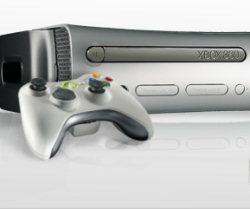 Microsoft revealed today that five new titles would be added to their select list of Platinum Hits. These are titles that have sold excessively well and are deemed to be great games by Microsoft.
Joining titles like Assassin's Creed, Crackdown, and Gears of War are the following:
Grand Theft Auto IV, Street Fighter IV, Left 4 Dead, Saints Row 2, and Star Wars: The Force Unleashed.
These titles will be available from now on at prices as low as $19.99.