Oddworld's Munch Hopping onto PSN/Vita Quarter Two 2012.
No word on whether an Xbox 360 edition is planned.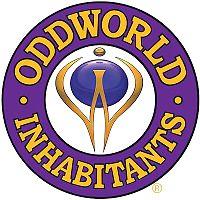 Just a few weeks ago developer Just Add Water delivered on their promise to rerelease Oddworld: Stranger's Wrath in glorious HD. Many gamers would have been content with seeing this underappreciated gem get a second chance on a new platform, but according to a tweet from their official Twitter account, the folks running Oddworld these days have further plans to spread the HD love by announcing Oddworld: Munch's Oddysee for an end of quarter two release.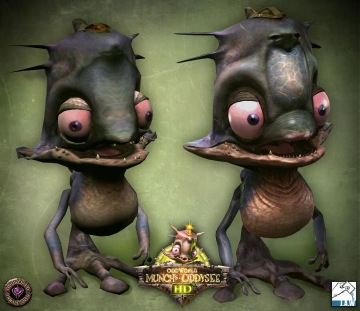 Some may remember that Munch's debut was a launch title for the original Xbox. The game was the first Oddworld title to feature a character that wasn't Abe and was the beginning of the second chapter of what was supposed to be a pentalogy of stories concerning the inhabitants of the titular world. Along with the announcement of the game, Just Add Water also provided the game's logo, a comparison image (above) and news that it will be coming to the PlayStation 3, Vita and "others," so Munch's Oddysee may end up like Stranger's Wrath, which still hasn't appeared on the Xbox 360 due to supposed file size limitations on Microsoft's downloadable platform.