Netflix Cancels Game Rental Plans
The news was revealed in an investor meeting.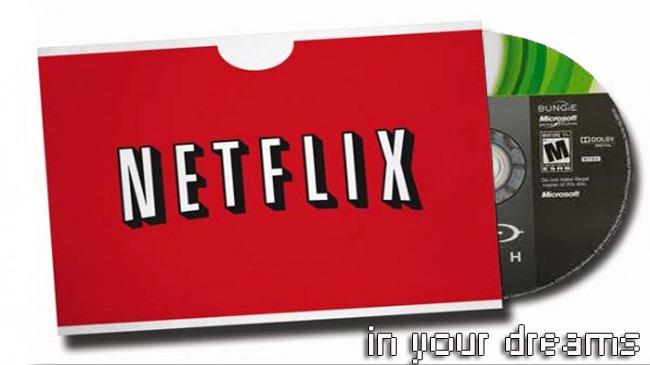 Netflix CEO Reed Hastings told a Q4 investor meeting yesterday that Netflix has no plans to offer a video games rental service. Hastings didn't offer more details as to why the company scrapped its plans, nor did he say whether or not they have plans to do so in the far future.
The CEO did confirm that Netflix is investigating 3D streaming options to supplement its Blu-Ray 3D disc service. For now, gamers will have to rent their titles from online services like Gamefly and kiosk outfits like Redbox. Also, there're some brick and mortar stores like Blockbuster still out there.