The Witcher 2 Xbox 360 Release Date Announced
King killing console style.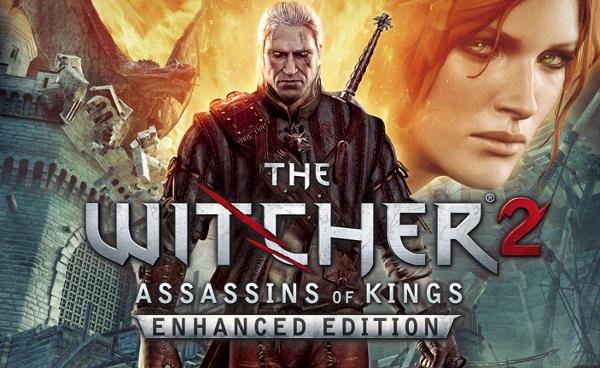 Good news for Xbox 360 console owners out there. The Witcher 2: Assassins of Kings, one of the most acclaimed PC games of 2011, is being made available for the Microsoft console. Warner Bros. Interactive Entertainment and CD Projekt RED announced that the game will be made available for the Xbox 360 console on April 17th.
It's important to note, however, that the Xbox 360 version of the game isn't a direct port of the PC version. Instead it is an adaptation made specifically to enhance the console experience. This includes 3 additional hours of new content, gameplay and story elements.
For more information on the game be sure to check out Stanton's PC review.

#Witcher 2
#Xbox 360