Final Fantasy XIII-2 Lightning DLC Due February 7
If you beat her, you can have her.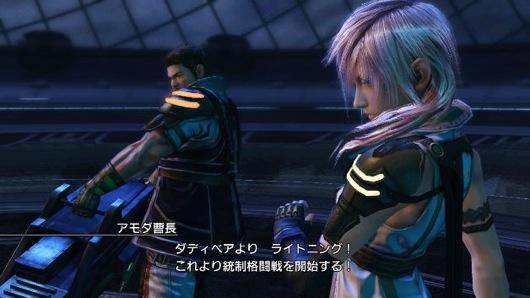 Final Fantasy XIII-2 has finally been released here in North America, but Japan got a DLC release instead, as the game has been available in that region for some time now. Due in North America on February 7, 2012, the upcoming DLC will let players fight against Final Fantasy XIII protagonist Lightning, accompanied by Lt. Amoda. If you defeat her, she will join your party.
Siliconera has also reported that future DLC following this Lightning battle will include a costume pack and new story content (which Square Enix says will "enhance the experience and complement the narrative of FINAL FANTASY XIII-2 with storyline branches for key characters in the story").
This content is expected sometime in mid-March.