Skyrim Creation Kit Coming "Soon" to Steam
Modders will now have their tools. Soon.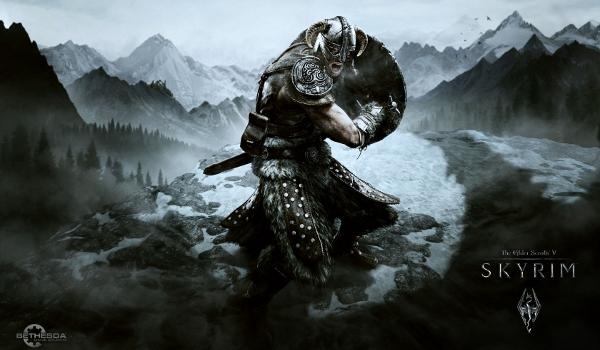 The Elder Scrolls has always been a series known for its various mods made by the community. This is because Bethesda has always made available tools to assist modders in creating quality content, and the latest entry in the series, The Elder Scrolls V: Skyrim, looks to be no exception.
Bethesda has revealed that the Creation Kit for The Elder Scrolls V: Skyrim will be made available "soon" on Steam for free. The Creation Kit is a set of tools that will help users create various modifications for the game. A new developer diary has been released to showcase the new features that the kit will bring.