The Simpsons Arcade Game Coming to XBLA Tomorrow
The elusive arcade classic will be available on the Xbox 360 first.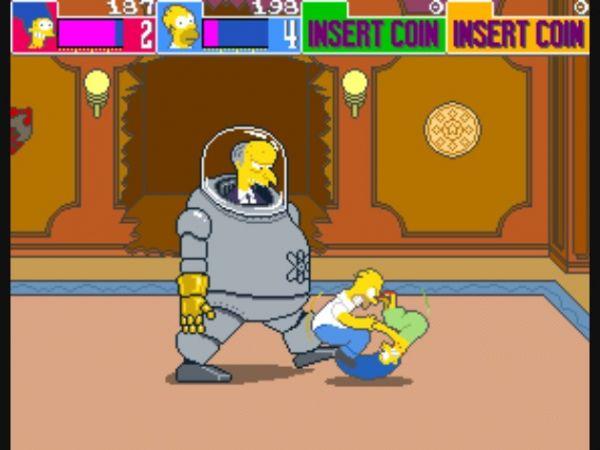 Sony revealed The Simpsons Arcade Game would arrive on the PlayStation Network next week for PlayStation Plus subscribers for free earlier this week. Konami has now announced that the title will arrive on Xbox Live on February 3rd. Although a price has not been provided, it has been suggested to retail for 800 Microsoft Points or $9.99.
The title will be a HD overhaul and will support four-player online and offline co-op. Players will play as Homer, Marge, Lisa and Bart across eight levels. Three extra modes, Quarters, Survival, and Free Play, will also be available. Bonus content includes the Japanese version of the game and in-game flyers and posters.