Nerds Without Pants Episode 16: The Romantic Babies
Be thankful that I didn't delve deep into my cheesy love song collection for this episode.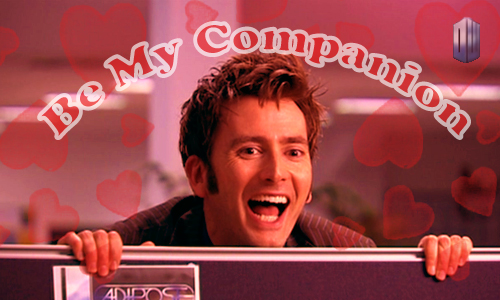 Hey folks, Julian here. I hope you had a great Valentine's Day (or Single Awareness Day if you're like the Pantsless Ones). I wanted to do something special for this episode, but my original idea was love stories in video games. Yawn. Instead, I asked Patrick to come up with an off the wall and eclectic idea, in the way that Patrick does. He did not disappoint, and it's a shame that Rob wasn't able to join us because of BLIZZARD 2013!!!
We talk about what we've been playing. It's slim pickings, but Patrick's been powering through Simpsons: Tapped Out and FIFA 13, which leads to a nice discussion about "in-app" purchases. I'm working on Corpse Party: Book of Shadows (review coming soon!), but the big thing for me was playing an upcoming indie game: Pimps vs. Vampires. Pixel artist Thomas Noppers was nice enough to let me participate in a recent weapons test and I liked what I played. Go give him some love on Twitter.We also speculate on what could come out of the upcoming Sony PS4 announcement.
Patrick takes the lead for romance, focusing on the countries that spawned the romantic languages: France, Italy, Spain, and Romania. This leads us to a lengthy talk about game design in Europe. Not quite flowers and chocolates, but I think you'll find it interesting. We digress into other regions as well, highlighting the potential for game design in Saudi Arabia and Ireland. Patrick brings up an interesting article about Spanish game design, which you can read here.
Part two of the discussion brings in the Romantic movement. We wax philosophical about games that could be considered a part of this period in history, as well as pontificate about what impact video games could have had if they had existed back then. It's something different than you're used to from Nerds Without Pants, and I hope you enjoy it.So put on your smoking jacket and adjust your horn-rimmed glasses, because we get academic on your ass this week.
Featured Music:
Damien Rice- The Blower's Daughter
Dan Fogelburg- Longer
Mychael and Jeff Danna- The Child Deirdre
Karen Matheson- Mi Le M' Ulinn Air Mo Ghluin
Adam Sandler- Love Stinks