Ridge Racer Gets Free Day 1 DLC for a Month
If you are going to get it, it may as well be in March.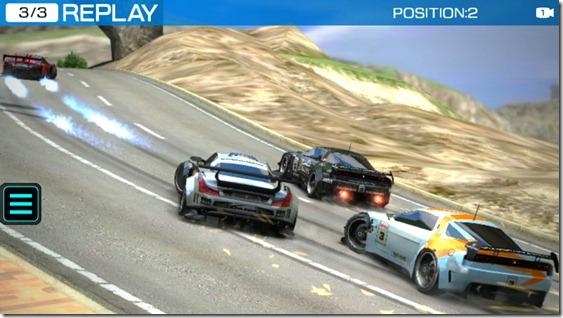 Ridge Racer Vita will come with a Gold pass for Day 1 DLC if gamers buy the title during the month of March. Afterward, if you buy the game starting in April or you get it used, you'll be given a silver pass and you'll have to pay for the DLC.
Ridge Racer Vita is heavely dependent on DLC as the title will only have five cars and three tracks. As such the title is being offered at a discount.