Nerds Without Pants Episode 78: State of the Generation 2015
Or: NWP rates the 8th generation.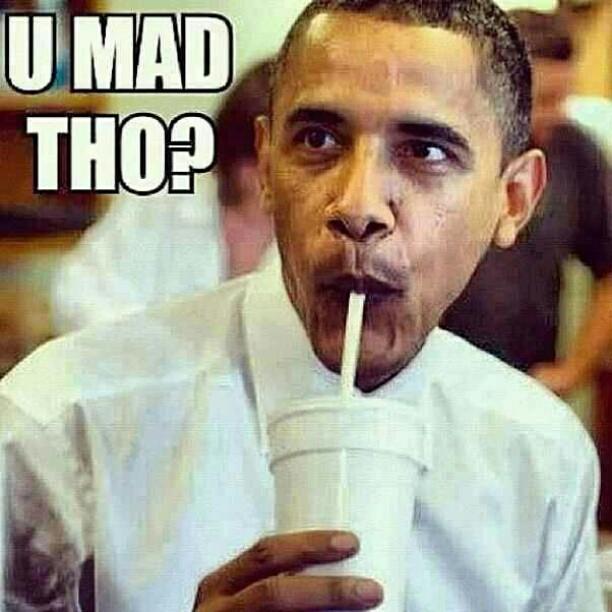 Welcome to the last Nerds Without Pants of the year! Hopefully you are getting to listen to this on your way to some holiday destination, or as you set up your shiny new PS4, Xbox One, or Wii U. Enjoy as the Pantsless Ones talk candidly about their feelings on the current generation of consoles. Now that the crew has access to all three machines we can finally evaluate the generation as a whole. While Patrick is still super stoked about his PS4 the bloom has started to come off of the rose a bit for Julian and Angelo.
We keep the discussion tight this time, and give some nods to the PS Vita and 3DS. Then we close things out with some talk about the VR future and some of the games we are most looking forward to in 2016. Also, please let us know if you notice an improvement in the audio quality, as we tried something new during the recording and editing process this time.
2015 was rough. Here's to a much better 2016!
FEATURED MUSIC:
Ninja Sex Party- Everybody Shut Up!
David Hasselhoff- True Survivor
Ninja Sex Party- NSP Theme Song