Star Trek Movie Tie-In Game Coming in 2013
Paramount Pictures and Namco Bandai are teaming up to develop the game.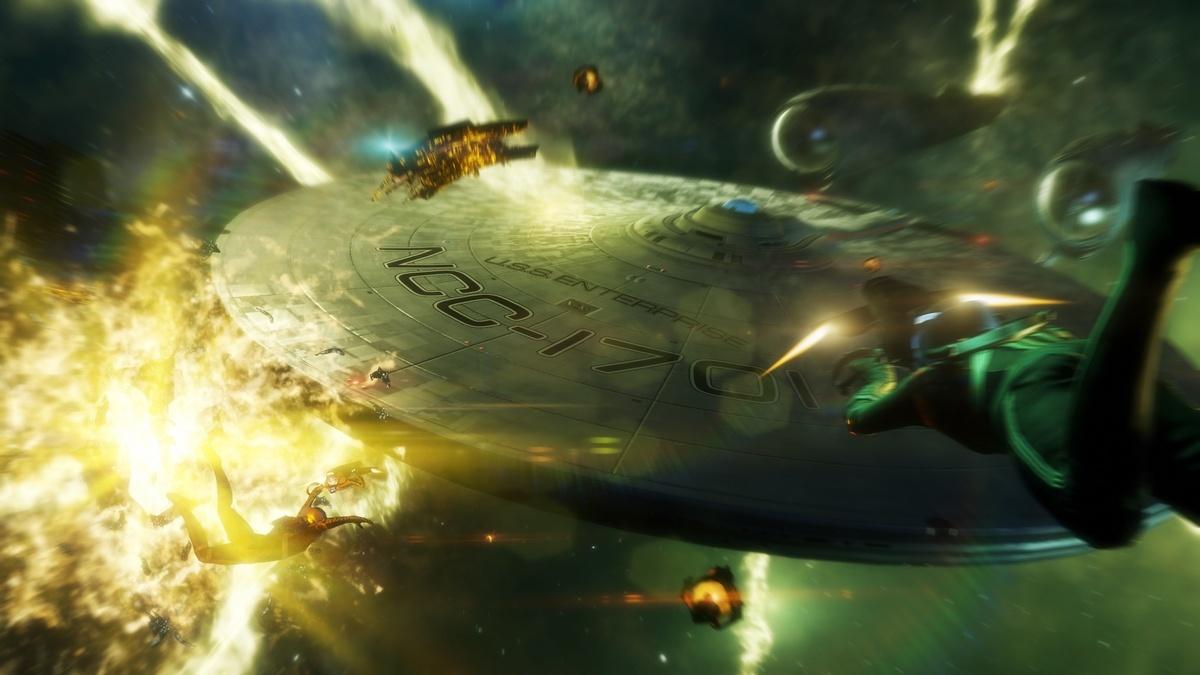 Namco Bandai has announced that it is working in conjunction with Paramount Pictures to develop a video game based on the upcoming Star Trek movie for a 2013 release. The title will be released for "all major home consoles and PC."
The move is set to be released on May 17, 2013 and the video game is expected to be released before that, in the first quarter of 2013. The title is being developed by Digital Extremes, who recently released The Darkness II and the game's original story is being written by Marianne Krawczyk (God of War) along with Roberto Orci and Alex Kurtzman, writers and producers of the film.