Double Fine Kickstarter Reaches Two Million Dollars
The feel good story of the year just keeps getting better.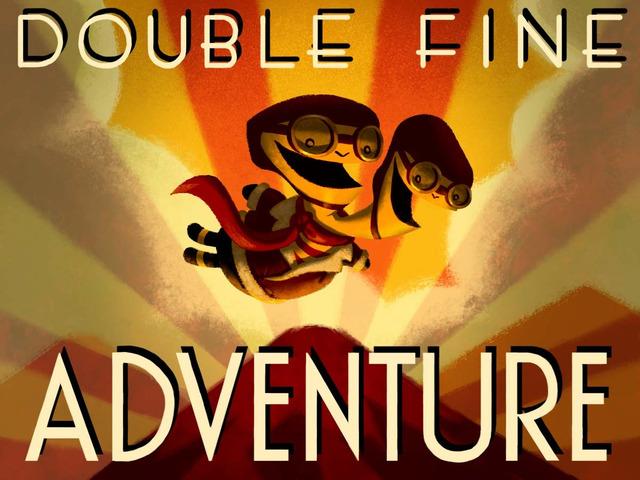 The Double Fine Adventure fundraising effort on Kickstarter has just hit $2 million in pledges, less than two weeks in. After reaching its $400,000 goal in just eight hours, the fundraiser has continued to raise more than five times the original amount requested.
Tim Schafer and the rest of Double Fine have said that all that extra cash will go towards voice acting, soundtrack and translation. Double Fine Adventure will be released on PC, Android, iOS, Mac and Linux, appearing fully localised in English, French, German, Spanish and Italian.