Vita v1.61 Update Released
A day one update is available for the new handheld.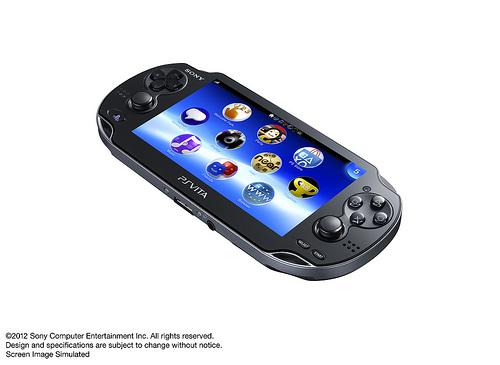 Sony released an update for its new handheld today, the launch date of the PlayStation Vita. Firmware update v.1.61 is actually quite similar to the v.1.60, which was released a few weeks ago for the Japanese Vita.
The PlayStation Blog has all the details on the update but some of the bullet points are the inclusion of the Maps app, video recording for the Photo app, the ability to publish PlayStation Store ratings to Facebook and a Near update that keeps record of the last 100 players you've encountered in the Discoveries screen.
The Mac OS version of the Content Manager Assistant is also available. Sony also notes that for those who imported a Vita and had the 1.60 update, the 1.61 firmware will see "certain aspects of the system software" improved. The Vita should automatically prompt you to update but if it doesn't, just select System Update in the settings menu.