Nerds Without Pants Episode 254: NOT ACTUAL GAMEPLAY.
He's gonna keep us waitin', huh?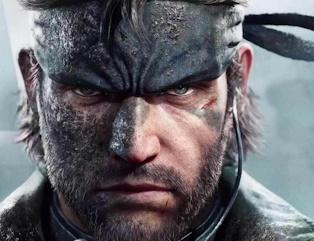 Welcome to a jam-packed Headlines edition of Nerds Without Pants! It's time to kick off "The-Artist-Formerly-Known-as-E3" season, starting with Sony's big PlayStation Showcase! It sure was…something. Something that we'll talk about. Please be excited for it. PLEASE.
In Consumption Junction we have more Tears of the Kingdom, a little of the Street Fighter 6 open beta, and Shadowrun Returns. See below for the stories we covered:
The announcement and reveal of Mortal Kombat 1:
https://www.youtube.com/watch?v=VIzef_9kk4A
Overwatch 2 cancels a big part of their PVE content:
https://www.theverge.com/2023/5/19/23730369/overwatch-2-pve-hero-mode-cancellation
Sony PlayStation Showcase 2023:
https://www.youtube.com/watch?v=D4EKydVVvHk
Naughty Dog delays Last of Us multiplayer game, teases new single player title:
https://www.theverge.com/23735862/naughty-dog-new-single-player-game-multiplayer
NEXT EPISODE:
STAGE SELECT: Come up with your idea for a sequel or spinoff to an existing franchise
VIDEO GAME CAGE MATCH: NASCAR Heat vs Winter Heat
SUBMIT YOUR COMMENTS BY 7:30 CENTRAL ON 6/2!
Twitter: @NWPcast
Email: NWPcast@gmail.com
Our theme song "Relax" and interstitial tracks "To the Maxx" and "Moody Grooves" are written and performed by Megan McDuffee.