Asura's Wrath DLC Includes a Crossover With Street Fighter's Ryu
New chapters in the story mode are also on the way.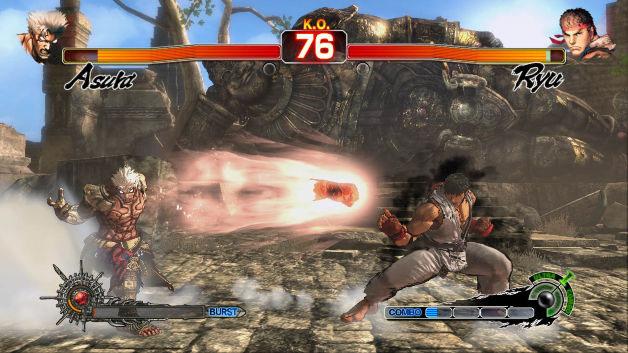 Asura's Wrath is now available and Capcom is already announcing its plans to support the game with extra content. The most interesting piece of DLC is the crossover with Street Fighter's Ryu. The two will seemingly be battling in a Street Fighter-esque framework, complete with fighting game mechanics.
Capcom also announced today that some of the DLC being released for Asura's Wrath will feature episodes that fill gaps between the game's chapters. Unlike the rest of the game, the new content will be presented in a vibrant new anime art style. No word yet on when this content will be released.