Two Former EA Tiburon Developers Establish New Studio
Their new strategy game will be titled BlackSpace.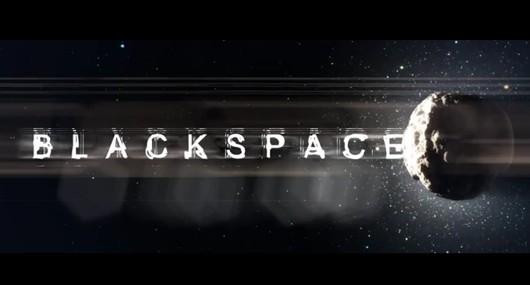 Ex-EA Tiburon senior developers Volga Aksoy and Jerry Phaneuf have founded PixelFoundry, occupying the roles of technical lead and creative lead, respectively. The two have also announced their new studio's first game, BlackSpace. In a change from their sports game roots, BlackSpace will be a real-time strategy game for the PC.
PixelFoundry says the title will combine action with an "emphasis on economic and defensive efficiency." The game takes place in space, specifically on asteroids, and gamers will control a "low-gravity operation support vehicle" for different uses, including mining and defense.
The developer told GameSpot that depending on the success of the title, BlackSpace could see a release on consoles at a later date. Social and mobile apps are also being created as companions to the game.