Dragon's Dogma Demo Will Soon Be Available
Take your pawn for a test drive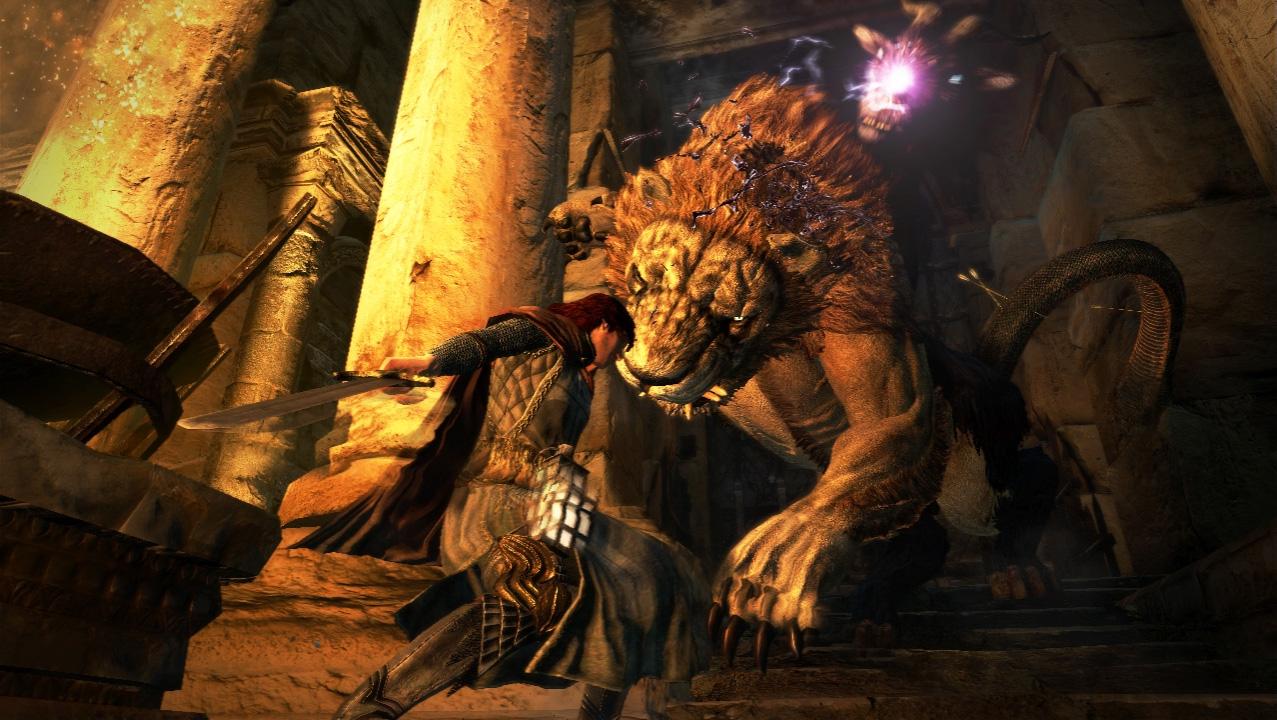 An article on Gaminformer's website revealed that Capcom will be releasing a demo for their upcoming title Dragon's Dogma. The demo will let you try out two classes against one mythical creature each. The strider, possibly a reference to their strider games, will pair off against a flying griffin, while the aptly named fighter takes on a chimera.
Early birds take note; Capcom has confirmed that changes made to both your character and your main pawn can be carried over into the final release of the game.
The demo will be made available soon for the Xbox 360 and PlayStation 3.
It should be noted that, while the official site states that the demo is now available, the PixlBit staff have checked both Sony and Microsoft's services and were unable to locate it. Considering this, we're assuming the Gameinformer article, which states the demo will appear "in the coming months" is the accurate piece.