Konami Updates Silent Hill Release Dates
March is going to be busy.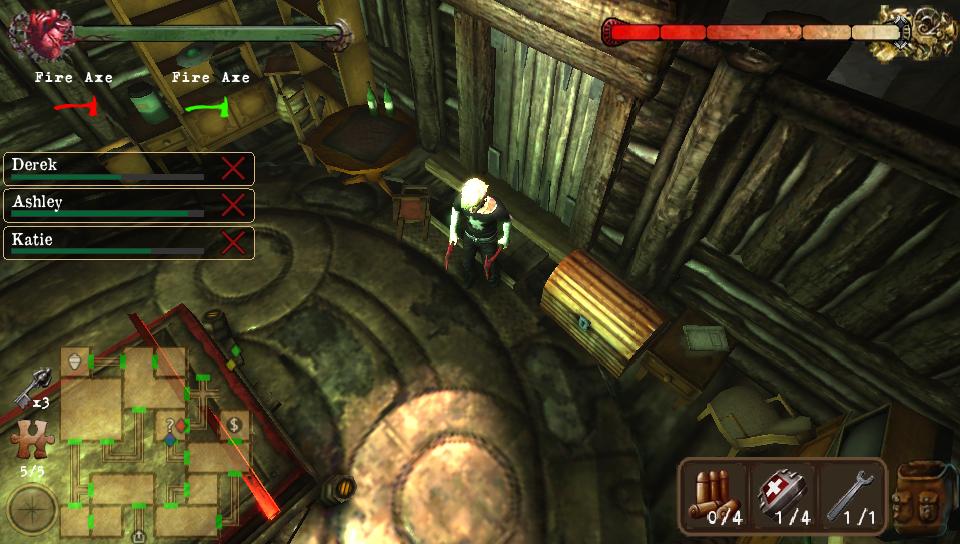 Survival Horror fans will have plenty to keep them occupied in a few days as Konami has announced that Silent Hill Downpour, Silent Hill: Book of Memories, and the Silent Hill HD Collection will all be released in the second half of this month.
Silent Hill Downpour gets things started on March 13, followed by the HD Collection on March 20. Both of these titles are arriving on both the Xbox 360 and the PlayStation 3. Silent Hill: Book of Memories is coming to the PlayStation Vita a week later on March 27.
Check out the trailer for the HD collection here, and be on the lookout for PixlBit's reviews of these titles in the coming weeks.