Shin Megami Tensei Titles Selling Above Expectations
While Persona 4 sales in America were below expectations, all of the other titles released in both America and Japan performed above expectations.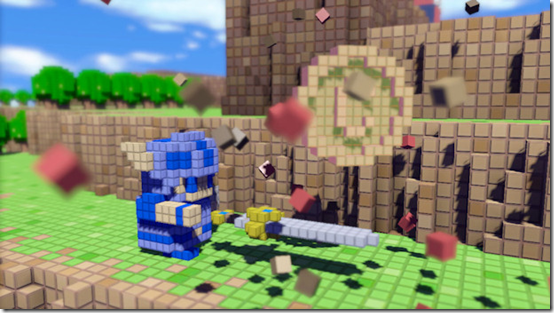 Atlus recently released their sales figures for Shin Megami Tensei games, spanning July 2008 to August 2009. These figures included both the actual sales figures and Atlus' own projected sales.
In nearly all cases, in both America and Japan, the titles have outsold the projected figures. For fans of the Shin Megami Tensei series, this is obviously great news.
In North America, Persona 4 sold 110,000 units, and Atlus expected to move 150,000. This marks the only title to under perform Atlus' projected numbers. Devil Survivor on the other hand managed to sell 40,000 units, outpacing the 25,000 expected.
In Japan the sell through numbers are staggering in comparison to Atlus' projections.
Persona 4 (PS2) – 300,000 (180,000 expected)
Devil Summoner 2 (PS2) – 180,000 (120,000 expected)
Devil Survivor (DS) – 110,000 (100,000 expected)
Persona (PSP) – 160,000 (50,000 expected)
Growlanser (PSP) – 50,000 (40,000 expected)
The Persona PSP remake has managed to move over three times the number of units expected by Atlus, even outselling Persona 4 in America.