The Double Fine Adventure Kickstarter Campaign Ends Tonight
Check this space for a live stream from Double Fine's office.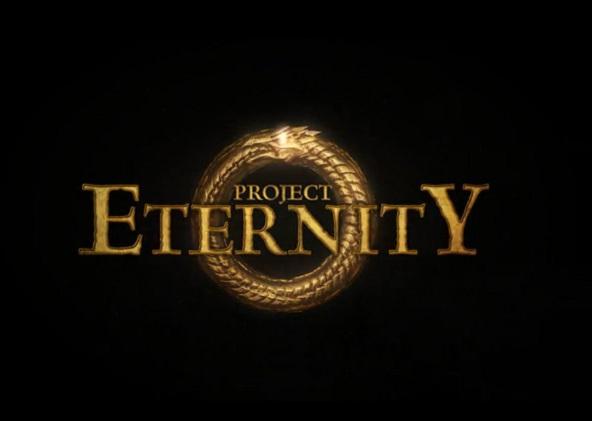 Double Fine's Kickstarter Campaign is ending at 8 pm tonight, and the game designers have something special planned for their supporters and fans.
"It's going to be difficult, but please do not continuously refresh the Kickstarter page tomorrow. Instead, join us on Ustream as we broadcast the final 2 hours from our offices!"
So far, the Kickstarter campaign for Double Fine's new point-and-click adventure game has raised over 3 million dollars for the title, and the number keeps climbing. We don't know exactly what Double Fine has planned to celebrate, but you can check this space for the live stream, or head over to the official site located here. Of course, this is also your last chance to help fund the campaign yourself and get in on some of the goodies they are offering supporters.