Sonic 4 Episode II Could Be The Last In The Series
The throwback to the original series could be coming to an end.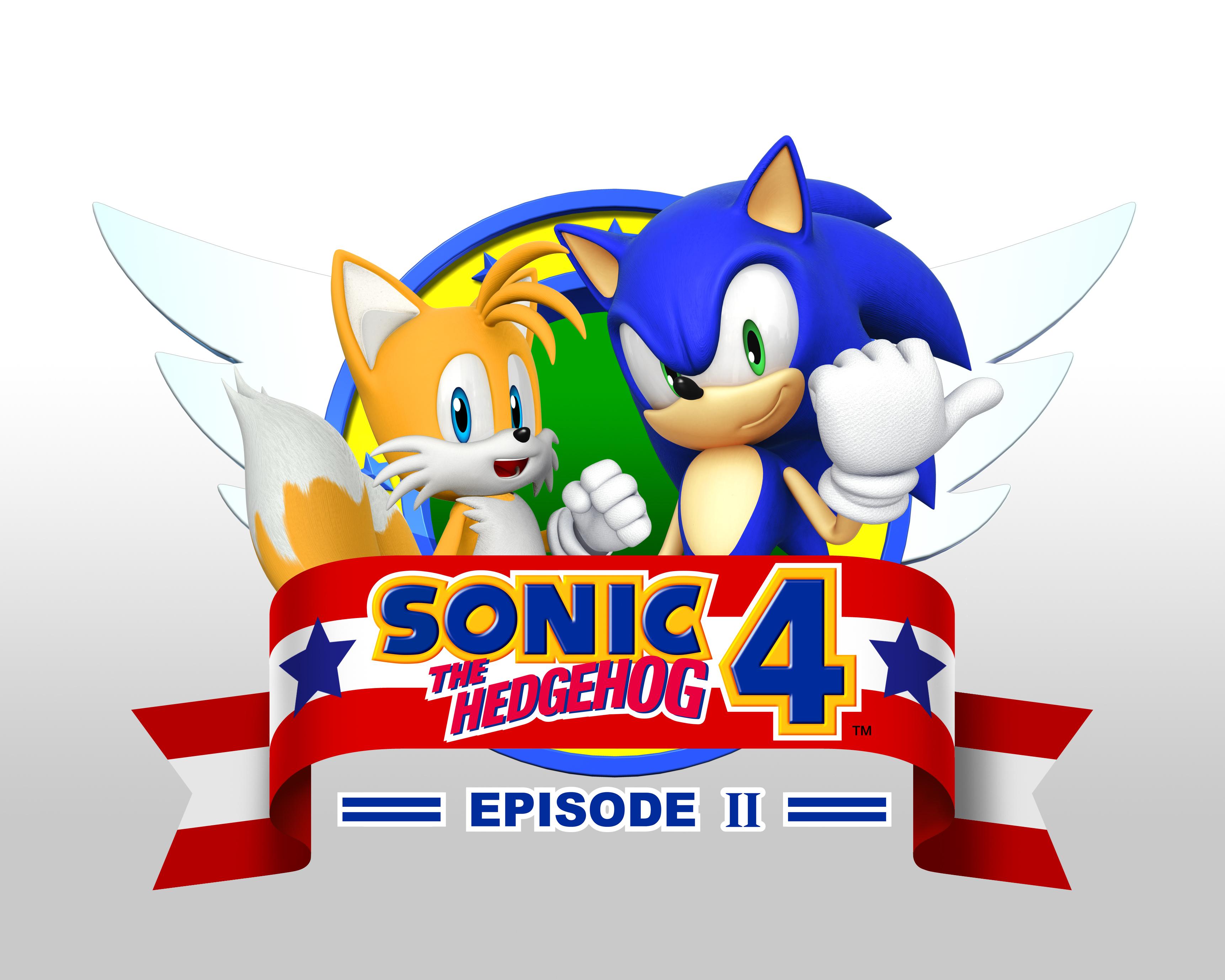 Sonic Team producer Takashi Iizuka has said that the studio has no plans to release more episodes in the Sonic the Hedgehog 4 series in the future. Iizuka told Digital Spy quote:
We are looking forward to hearing the feedback from the users for Episode 2, but we are currently not planning to release another episode. We just want to see how the users accept this episode.
Sonic the Hedgehog 4: Episode II will be released later this year for the Xbox Live Arcade, PlayStation Network, PC, iOS, Android and Windows Phone. Check out the Reunion trailer below: