EA to Shut Down Several Online Game Servers
Shut down will impact titles featuring online pass.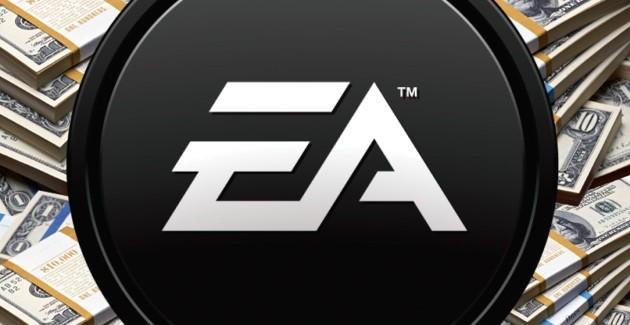 EA recently published a list of service updates, indicating an April 13 2012 termination date for online functions of several games. EA has cited the usual reasons for server shut down, such as lack of customer interest in the titles, and the desire to free up staff stuck supporting unpopular games. While this may not seem particularly newsworthy, several titles on this list are on servers supported by EA's infamous "online pass" feature, which charges second hand users an additional fee to use online, server hosted content.
This has, understandably, ruffled feathers in the gaming community. It's conceivable that users could have picked up several of these titles, such as EA Sports MMA which was only released 18 months ago, and purchased the online pass, only to discover they have less than a month to play the title online. Furthermore, the game Spare Parts lives and dies by its online support, and those who have picked it up hoping to enjoy its co-op gameplay will soon be unable to do so.
This is especially inflammatory when examining the official online pass website, in which Andrew Wilson, Senior Vice President of World Wide Development for EA SPORTS, justifies the online pass program with the following statement in their FAQ:
We see how many people are playing all of our games online, [and] consumers are telling us that competition is endemic to sports in a way that most people don't get just by playing a game alone on their couch. As a result, we've made a significant investment to offer the most immersive online experience available. We want to reserve EA SPORTS online services for people who pay EA to access them.
Here is the list of affected titles. Note that not all of them are part of EA's online pass program.
BOOM BLOX Bash Party for Wii
Burnout™ Revenge for Xbox 360
EA Create for PC, PlayStation 3, Wii and Xbox 360
EA Sports Active 2.0 for PlayStation 3, Wii and Xbox 360
EA Sports Active NFL Training Camp for Wii
FIFA 10 for PlayStation Portable and Wii
The Godfather™ II for PC, PlayStation 3 and Xbox 360
MMA for PlayStation 3 and Xbox 360
Need for Speed™ ProStreet for PlayStation 3 and Xbox 360
The Saboteur™ (loss of The Midnight Club access) for PlayStation 3 and Xbox 360
Spare Parts for PlayStation 3 Xbox 360