Ken Levine Nominated For Time Magazine's 100 Most Influential People
The Irrational Games Creative Director is listed among Barack Obama, Mark Zuckerberg and more.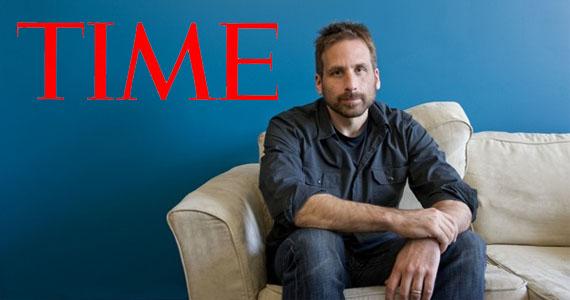 Time Magazine launched their poll for the 100 most influential people in the world this morning and among the nominees is Irrational Games president, co-founder and creative director Ken Levine. He joins Brad Pitt, Jeremy Lin, Tim Tebow, Mark Zuckerberg and Barack Obama.
Levine and Irrational Games are known for BioShock and its upcoming successor, Bioshock: Infinite. Levine is the sole video game developer represented on the list. Fans can go to Time Magazine's website and vote in the poll from now until Friday, April 6, 2012.