PlayStation 4 Rumors Surface
Tech specs, the name "Orbis," and a launch window of 2013 are speculated.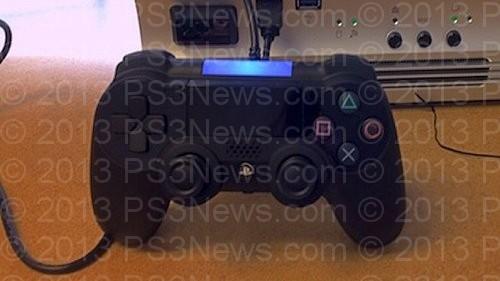 Some strong PlayStation 4 rumors have surfaced yesterday and have been swirling around the internet. A "trusted source" is claiming that the next console from Sony will be entitled "Orbis" and will be released next winter. It is not made clear if this is the American, European, or Japanese street date.
The name Orbis is Latin for 'ring' or 'circle' and various other publications are making the connection that the Orbis as it were and the PlayStation Vita will be closely intergrated, as the phrase Orbis Vitae means 'ring of life.' The Vita could be used as a second screen and controller, similar to the Wii U's tablet controller, and cross-platform connectivity.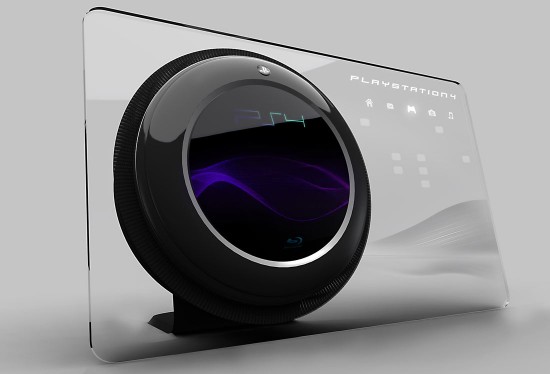 Fan Made Mock-Up
The console is reported to be based around an AMD x64 CPU and an AMD Southern Islands GPU, which is a high-end graphics processor that will be included in the Radeon HD 7900 range of cards. The tech is capable of displaying graphics up to 4096x2160 resolutions and in true 1080p stereoscopic 3D.
The details also mention a hardware provision to control the pre-owned games market. Game purchases via Blu-Ray discs or PSN downloads will be locked to a specific console which will need to remain online while playing. Those who buy used or rented copies will only be able to access a trial version of the game, with an option to pay for the full version.
This is on par with rumors concerning the successor to the Xbox 360, which is rumored to have similar lock out technology to control the used games market. The tech specs are also similar to the rumored Xbox 720 as it is also speculated to be based on an AMD GPU. No official word has been released by Sony so for now this is all speculation.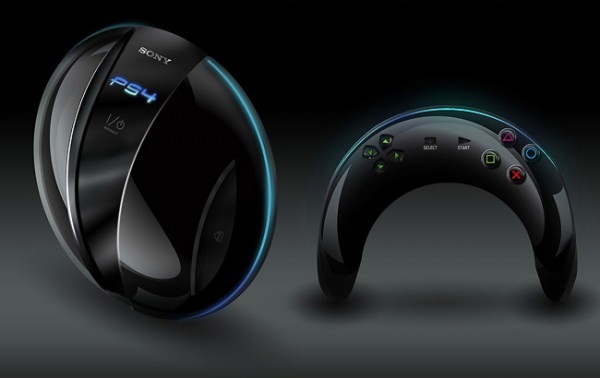 Fan Made Mock-Up

#Playstation
#Sony