Fatal Frame II Coming to the Wii in Europe
Another coup for Wii owners in the EU.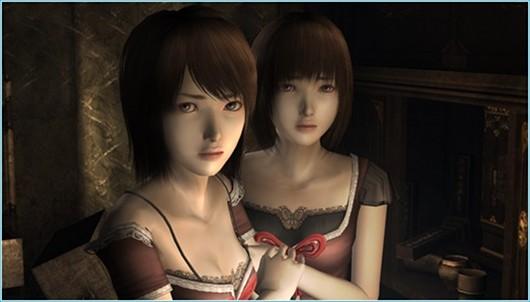 It's been a long time since anyone has heard from the Fatal Frame series. The game debuted on the PlayStation 2 in 2001, and the series became a cult hit amongst horror fans. The fourth game was developed exclusively for the Wii by Grasshopper Manufacture in 2008, but was never translated from Japanese. A remake of the second game, Crimson Butterfly, is in the works for the Wii, but until now there had been no word of the game seeing a release outside of its native country.
The remake, which goes by the name of Zero, is set to release for Wii in Japan on June 28, courtesy of Nintendo. We've just learned that the game will be coming to Europe just a day later, with the tentative title of Project Zero 2: Wii Edition. It's unknown at this time if the game is being published by Nintendo of Europe, but that branch of the company has been famous for its support of the Wii console, having already published Xenoblade Chronicles, The Last Story, and Pandora's Tower.
With the recent Nintendo of America release of Xenoblade and the upcoming publishing deal with Xseed to bring over The Last Story, North American gamers may just see the release of this spooky ghost photography game.