The World Ends With You Sequel Rumored
Neku may be making a return.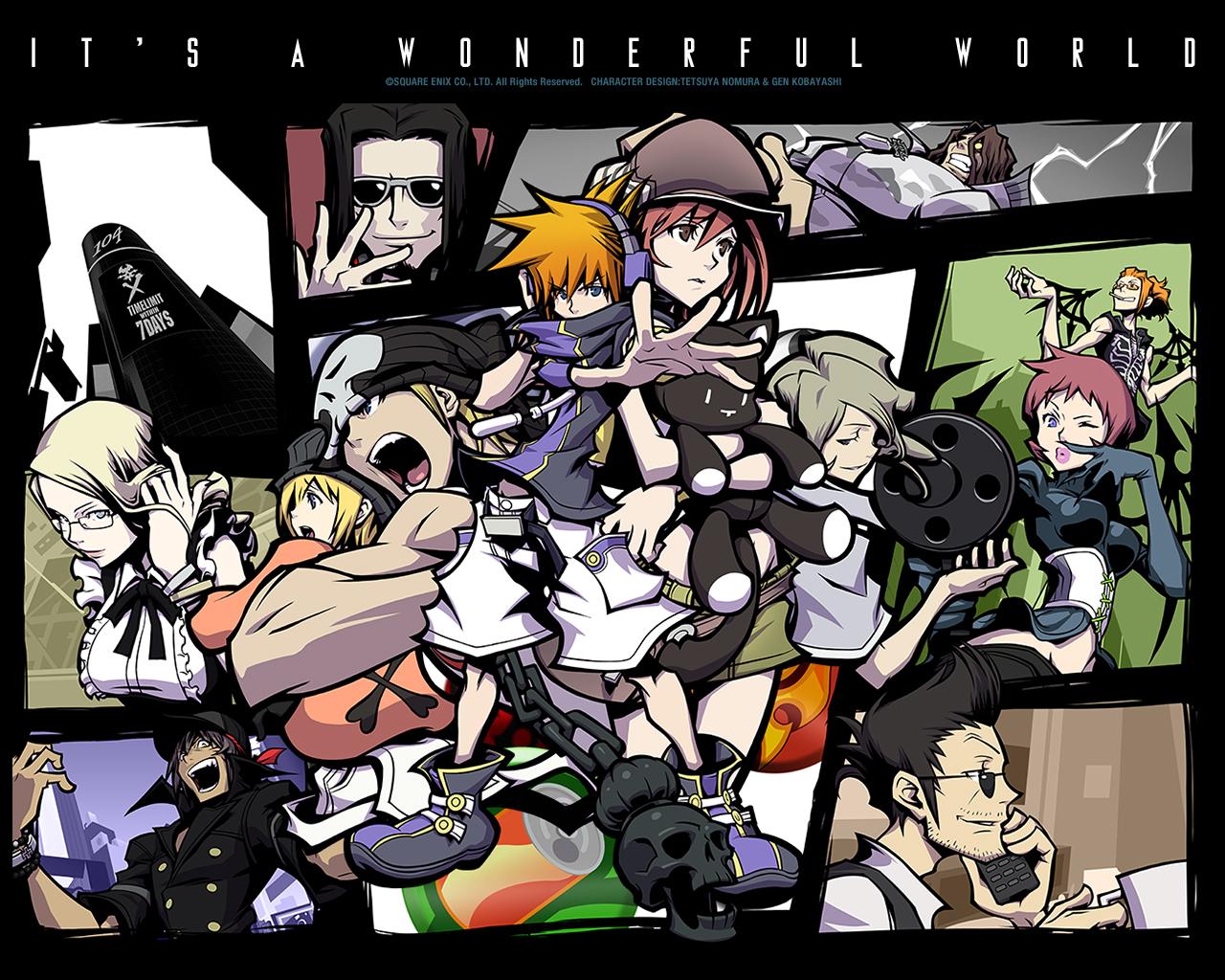 Back in 2008, Square Enix released The World Ends With You, an action role-playing game for the Nintendo DS. It was an instant success with critics and fans alike and has since gained a cult status. Fans have been clamoring for a sequel ever since, and it seems like now their requests may be answered. Recent comments from the series co-creator, Tetsuya Nomura, suggest that something may indeed be in the works.
In a recent interview with Japanese magazine Nintendo Dream, Nomura revealed that Rhyme (protagonist of the series) would make a fully-voiced cameo in the upcoming Kingdom Hearts 3D: Dream Drop Distance "out of consideration of the future of The World Ends With You series." When asked about the franchise's future, Nomura said, "Regarding The World Ends With You, I can't say anything at present... (laughs). But there probably is something."