New Dead Space, Need For Speed Games Coming By 2013
EA has revealed the existence of new games being developed in the two series.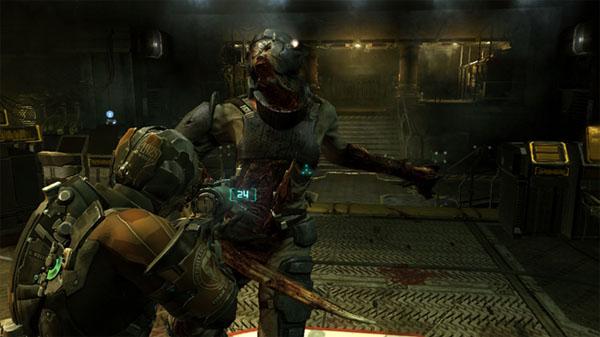 Fans of the Dead Space and Need for Speed franchises were teased last month - two separate listings were posted by BT Games for new titles in the series. The South African retailer had begun taking pre-orders on both Dead Space 3 and had a listing for Need for Speed: Most Wanted 2, a sequel to the 2005 iteration of the series. Of course, neither game had been announced at that time, but in the most recent financial briefing, EA has revealed that a new title in each franchise is in production.
According to the company, both games have also been confirmed for a release in fiscal year 2013, which ends in March 2013. Currently Need for Speed is slated for quarter 3 of fiscal year 2013, which is roughly October 2012. While there's been no confirmation that the two titles in development are Dead Space 3 and Need for Speed: Most Wanted 2, BT Games' listing makes it look likely.
Various other leaks and rumors have suggested that Dead Space 3 will take place on the ice planet Tau Volantis and that Criterion, the studio behind the Burnout series and 2010's Need for Speed: Hot Pursuit, will be making Most Wanted 2.