Company of Heroes 2 Coming in 2013
The sequel will focus on the eastern front of WWII.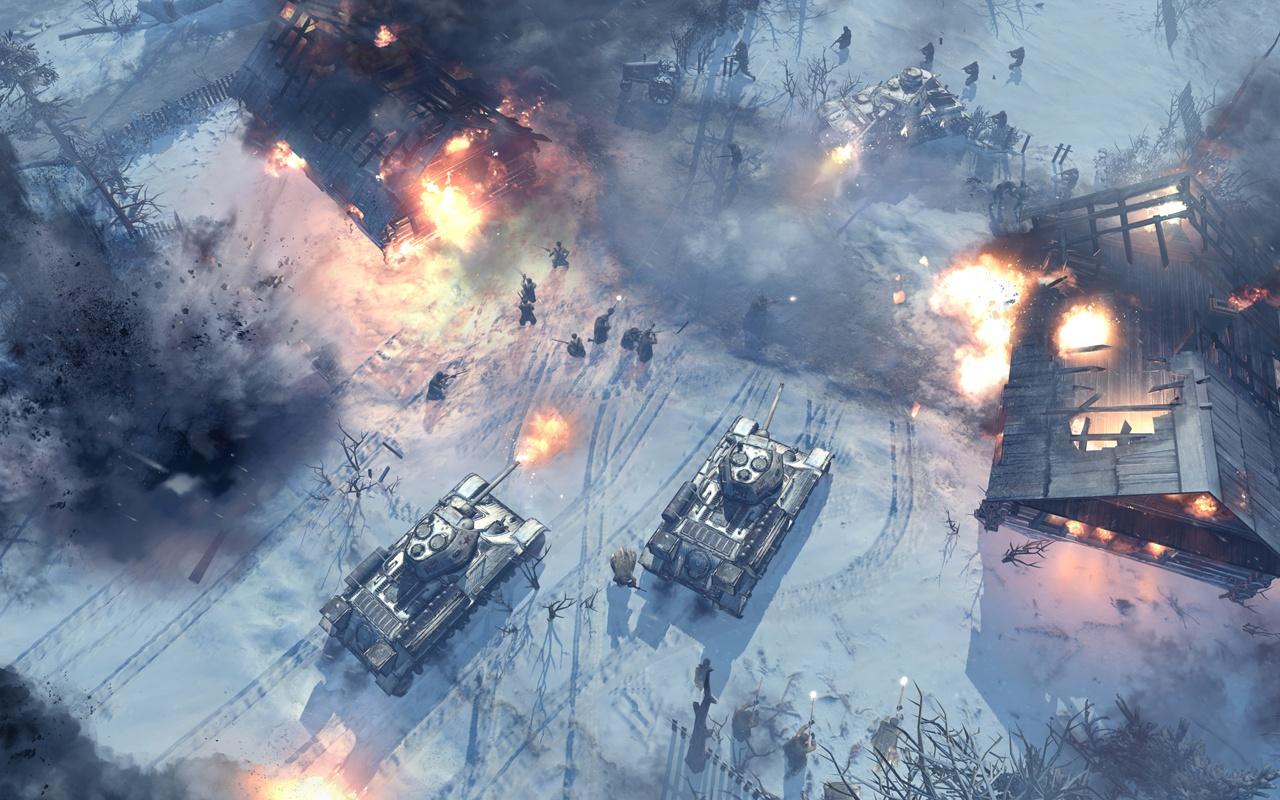 THQ recently announced that they are currently developing of Company of Heroes 2, a sequel to the highly rated PC strategy game released in 2006. Scheduled to release for the PC in early 2013, Company of Heroes 2 will have gamers controlling the Red Army on "the frozen frontlines of war in Russia," moving away from the western front of World War II.
Relic Entertainment will use their new Essence 3.0 engine to increase "graphical fidelity," improve environmental destruction, and include new features such as Dynamic Battle Tactics and Commander Tactics.
Greg Wilson, producer at Relic Entertainment, promises the game will retain "the unique mix of strategic gameplay and competitive multiplayer that made the original Company of Heroes such a success." Danny Bilson, Executive Vice President of Core Games, stated that Company of Heroes 2 will have "a strong post-launch digital content plan," hinting at DLC in the future.